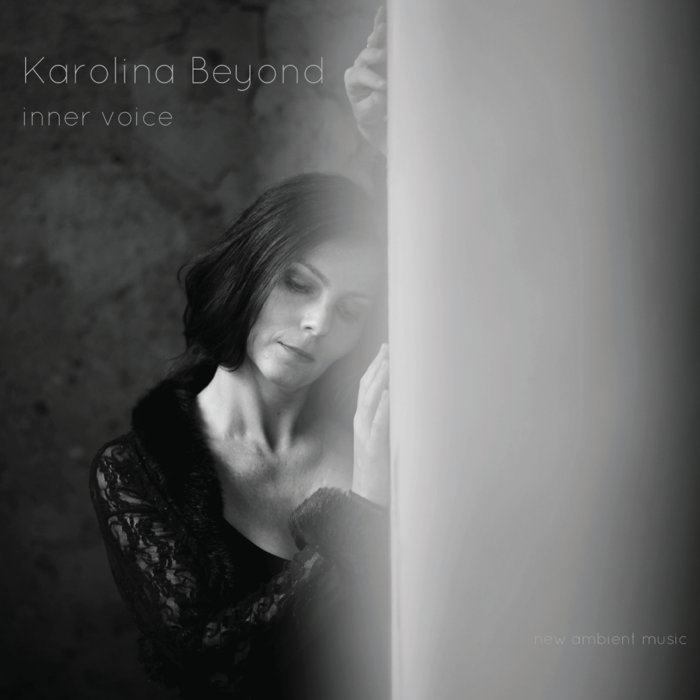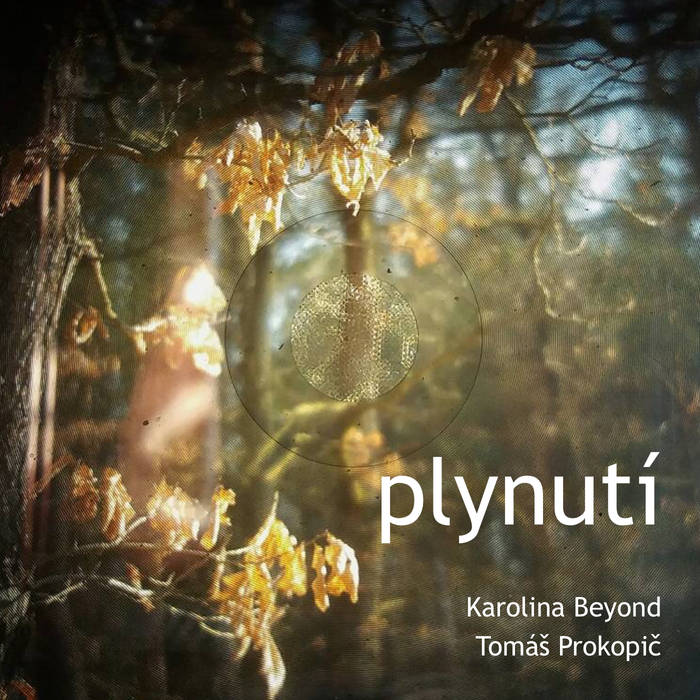 Inner voice (2015)
Karolina Beyond – Vocals, motifs
Petr Piňos – Music, guitar, arrange
Simona Amiridu – photos
"Inner voice" is a debut album of Czech singer Karolina Beyond – beautiful, inward-looking, mysterious, yet expressive music for the soul. It evokes a sense of harmony, calm, and experience of other dimensions.
It contains original songs that will captivate you by their colorfulness and scale, and also several almost enchantingly simple sacred songs from various cultures from around the world (mantras, healing songs, ritual songs). The original pieces are based on the current inner mood, and are sung in Beyond's own language.
The velvety voice of Karolina Beyond combined with the magic music by Czech composer Petr Piňos create a pleasant space – an invitation to take a deeper rest and repose.

Plynutí / Flow (2016)
Karolina Beyond – Vocals
Tomáš Prokopič  – Keybord
Simona Amiridu, Vratislav Kocourek – photos
www.plynuti.cz
Music for the soul. Beautiful, emotional and spiritual music.